08-02-2012, 11:14 AM (Este mensaje fue modificado por última vez en: 10-06-2012, 07:48 AM {2} por perubboy.)
ll Type: 2Type Repacks ll Size :7.2 GB, 4.3 GB ll Genres: Action ll
ll Developer: Radical Entertainment ll Publisher: Activision Blizzard ll
The sequel to Radical Entertainment's best-selling open-world action game of 2009, PROTOTYPE® 2 takes the unsurpassed carnage of the original PROTOTYPE and continues the experience of becoming the ultimate shape-shifting weapon. You are Sgt James Heller, husband to a deceased wife and child and a soldier left simply to die.
As the game's all-new infected protagonist, players will experience Sgt James Heller cutting a bloody swathe through the wastelands of post-viral New York Zero. Equipped with unparalleled new shape shifting powers, players will gradually build a vast genetic arsenal of deadly new biological weapons and abilities as they hunt, kill and consume their way toward the ultimate goal – to kill…Alex…Mercer! Are you ready to murder your maker.
CPU : 2.3 GHz dual-core Intel or AMD processor
Ram : 2 GB RAM XP (3 GB RAM – Vista/7)
GPU : DirectX 9 compatible card with 512 MB RAM, Nvidia 200- series or Radeon 3000-series or better.
DISK : 12 GB HDD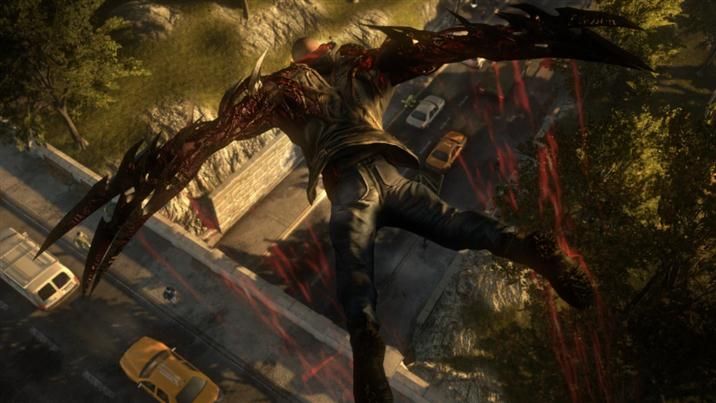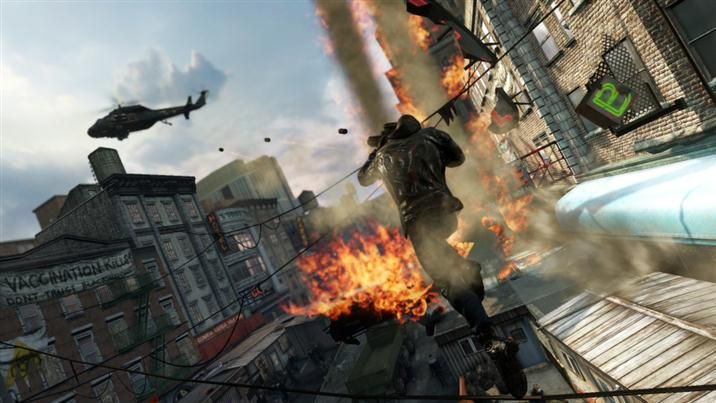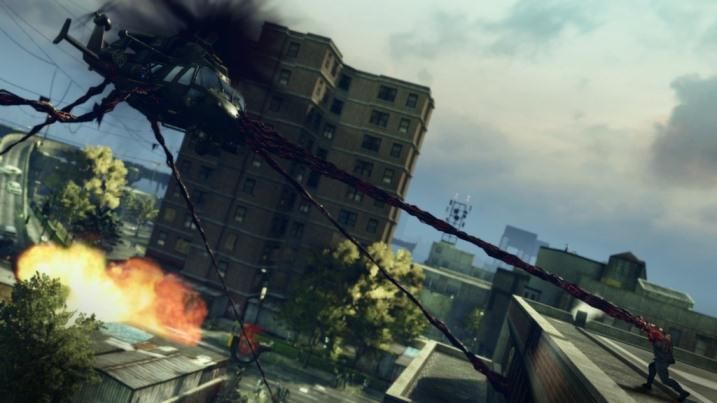 Prototype.2.Proper-SKIDROW
or
NFO-INSTALL
How REPACK
1- Mount the files with daemon tools.
3- Play from the desktop.
Pass:
www.blackboxrepack.com
or
Prototype 2: RedNet Edition [Rus] [RePack/1.0]
or